Looking for a home that will meet your wants and needs? 
Manisha Jain is here to help you find your ideal home in CA.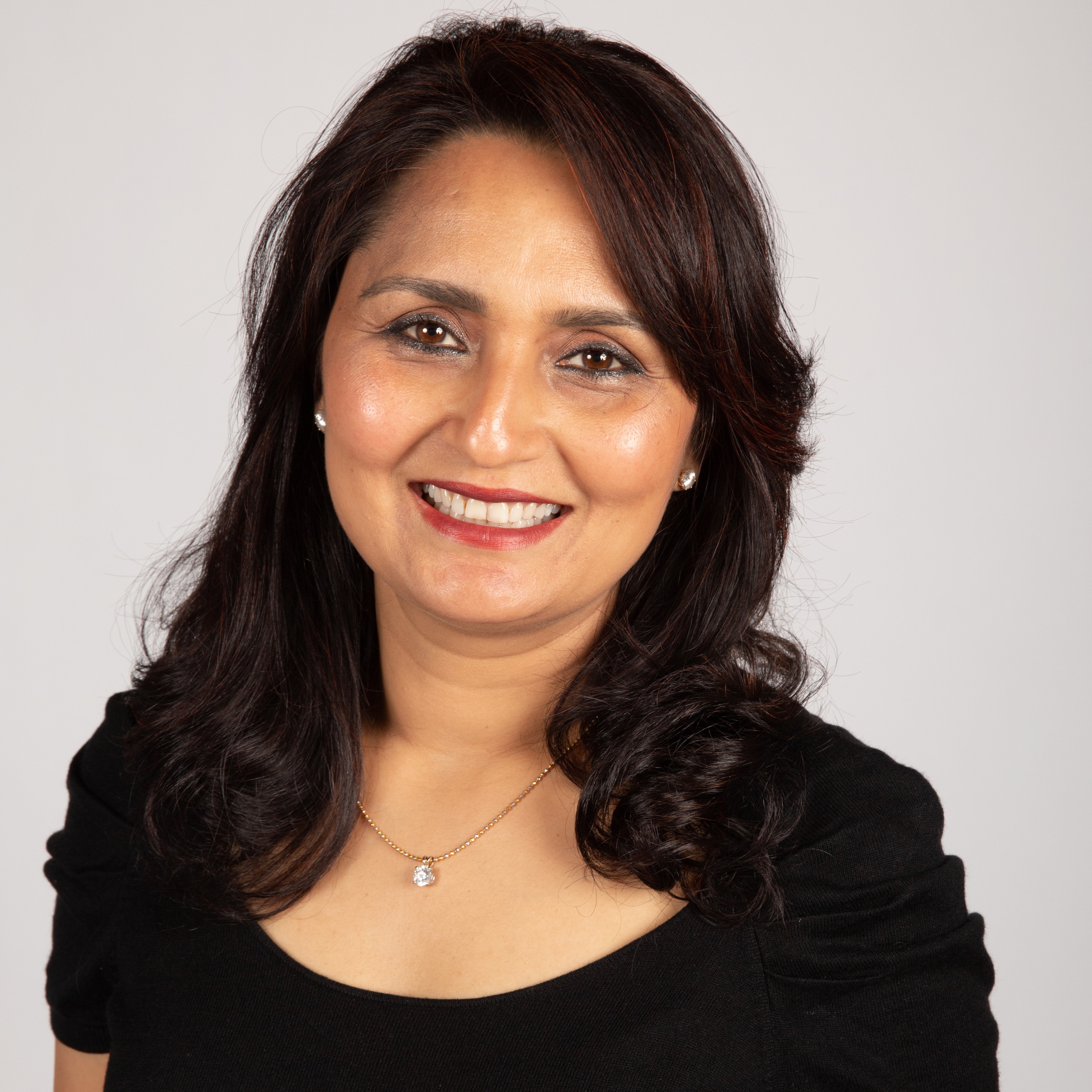 Manisha Jain is a real estate agent in Silicon Valley, CA. Manisha's main goal is to assist sellers and buyers in marketing and purchasing property for the right price under the best terms!
In the crazy world of real estate business, Manisha is a true gem. She not only brings in professional insights like knowledge of real estate market but also understand pulse of bay area economics and is ever ready to extend help with architechts, contractors, loan & other professionals to help client with every decision. 

Manisha is an excellent realtor and I have recommended her to many of my friends Expert knowledge of the real-estate landscape of bay area Great understanding of the market trends which helps in adjusting the offer price for successful closure.

We could not have chosen a better Realtor than Manisha. Like all realtors, she has a great insight on the real estate market, but her expertise is ''Getting It Done''.